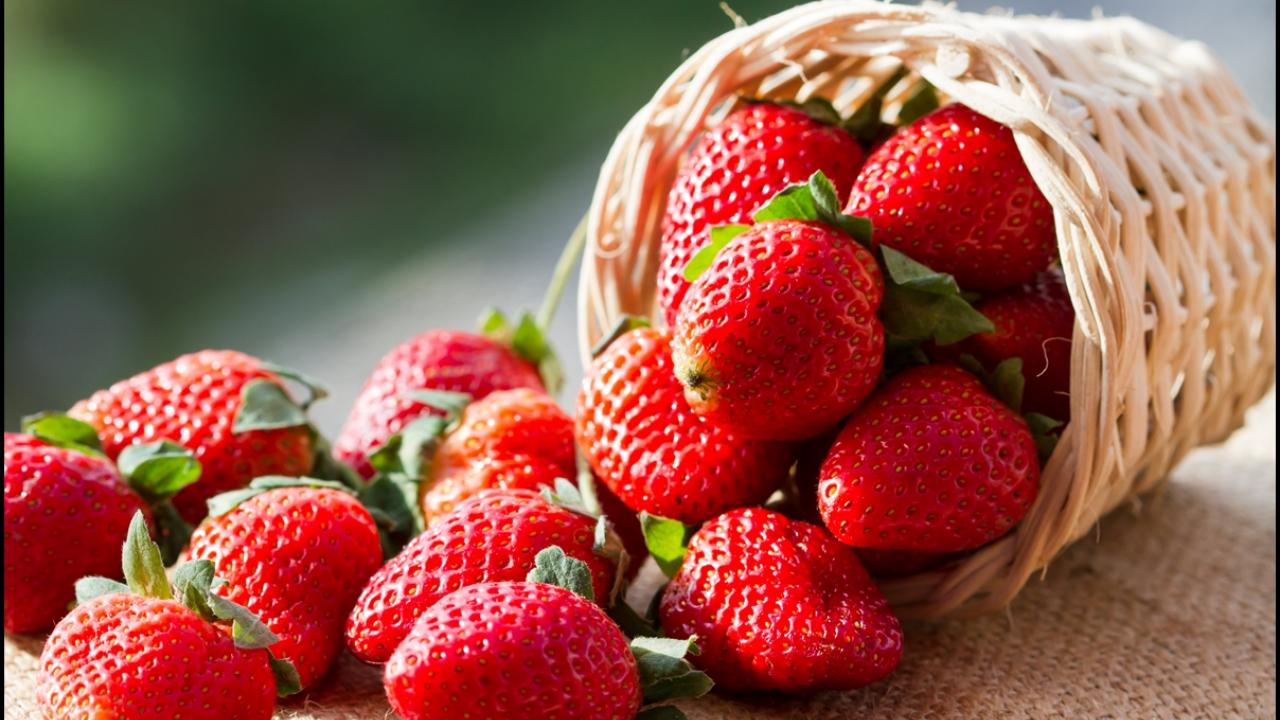 We will be taking a tour of the strawberry program with Steve Knapp and Glenn Cole.
Register here: http://bit.ly/2qbf3Z5
Vans depart at 3:30 in front of the Plant & Environmental Sciences Building across the tennis courts. Or, meet us there at 4 if you're planning to drive yourself! The address is below.
4334 Putah Creek Rd, Winters, CA 95694