Visit our news archive for publications from previous years.
---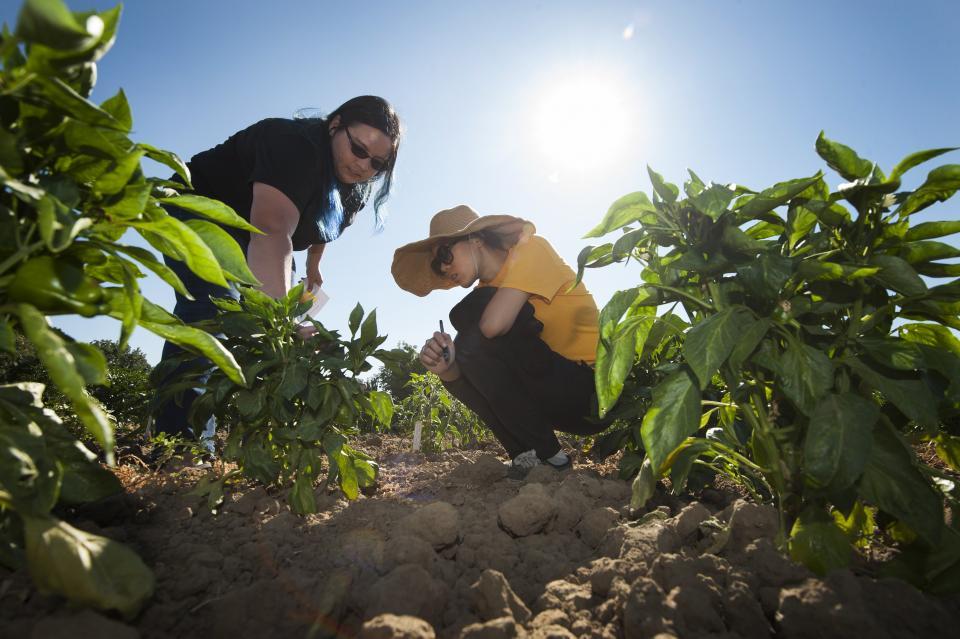 OCTOBER 21, 2016
Below are press mentions covering our pepper breeding program's achievements.
HortiBiz Press Release - A cross between bell pepper and jalapeño
UCD Outlook Magazine - Students breeding a better organic popper pepper
---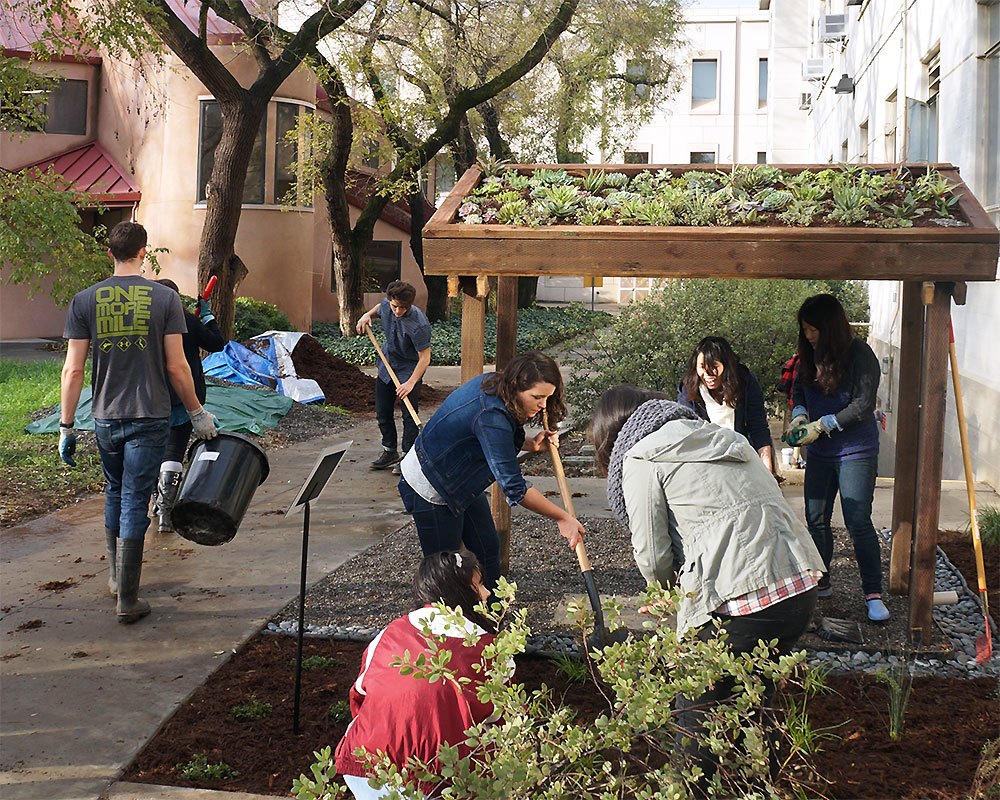 OCTOBER 21, 2016
Take a look at the depth and breadth of the College of Agricultural and Environmental Sciences, a global leader in research
---
MAY 18, 2016
"How to Breed Plants, As told by Students" is one of many 4-6 minute short films funded by the UC Global Food Initiative (GFI) to teach the public and the UC community about sustainable agriculture. 
---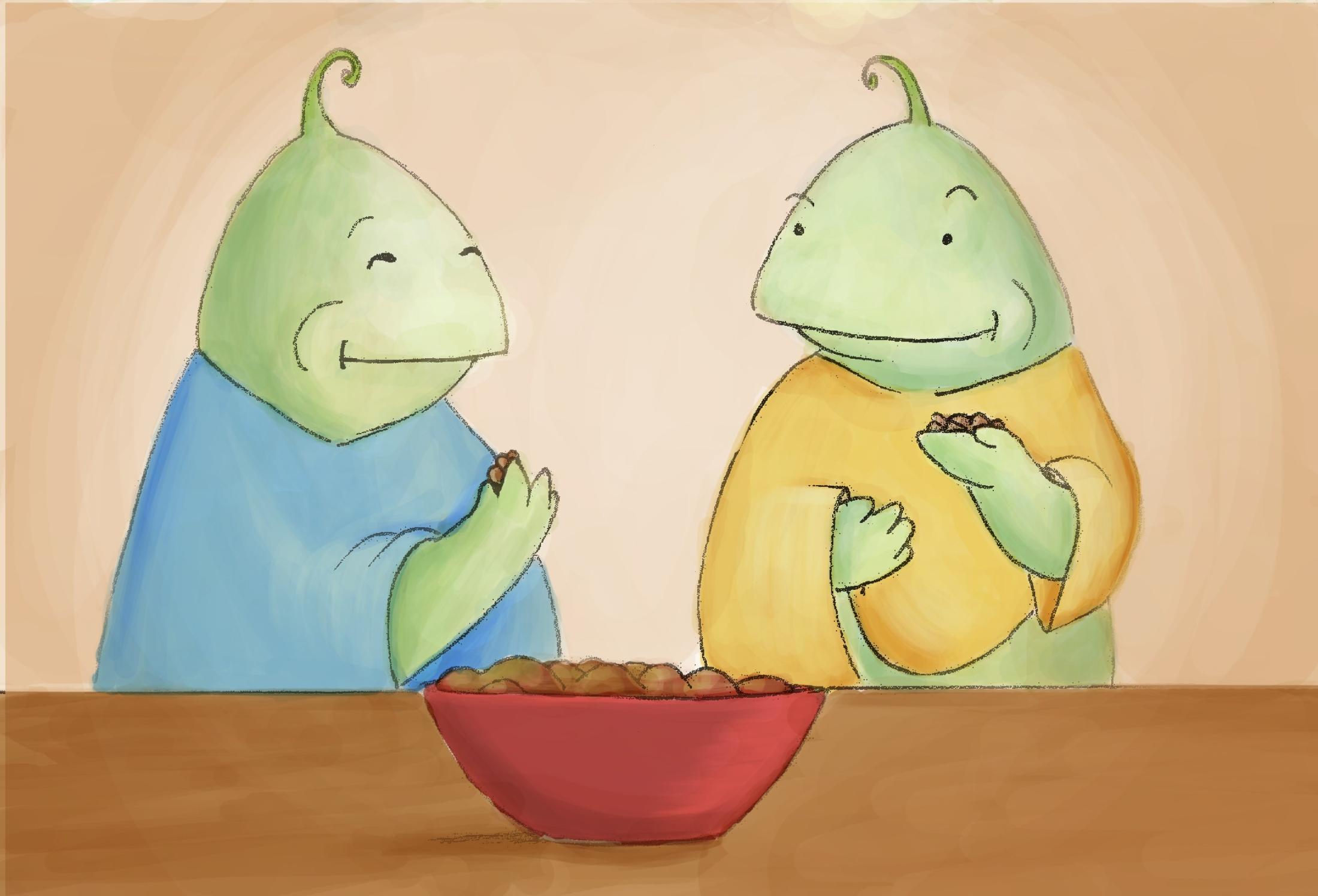 APRIL 20, 2016
Tips on planting the pulses from your Picnic Day seed packet
---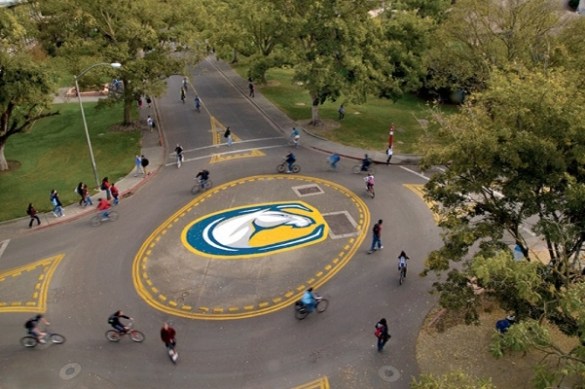 JANUARY 22, 2016
The Office of Graduate Studies is launching a new fellowship initiative for graduate student support.
---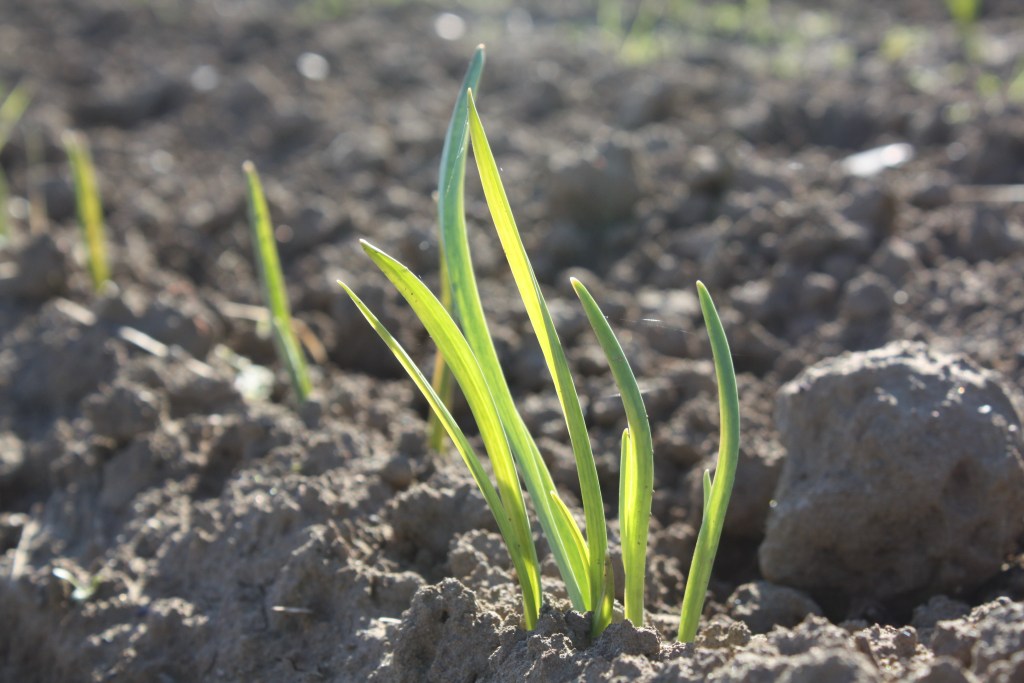 NOVEMBER 12, 2015
New organic plant breeding effort will produce new crop varieties and train new plant breeders