Video Contest Winners
 
Congratulations to Rebecca Dumanski and Travis Parker for winning the Plant Breeding Video Contest!
Rebecca's excellent submission won the Field Work category. Her video, "Field to Flour," outlines the Diepenbrock lab's recent sorghum harvest.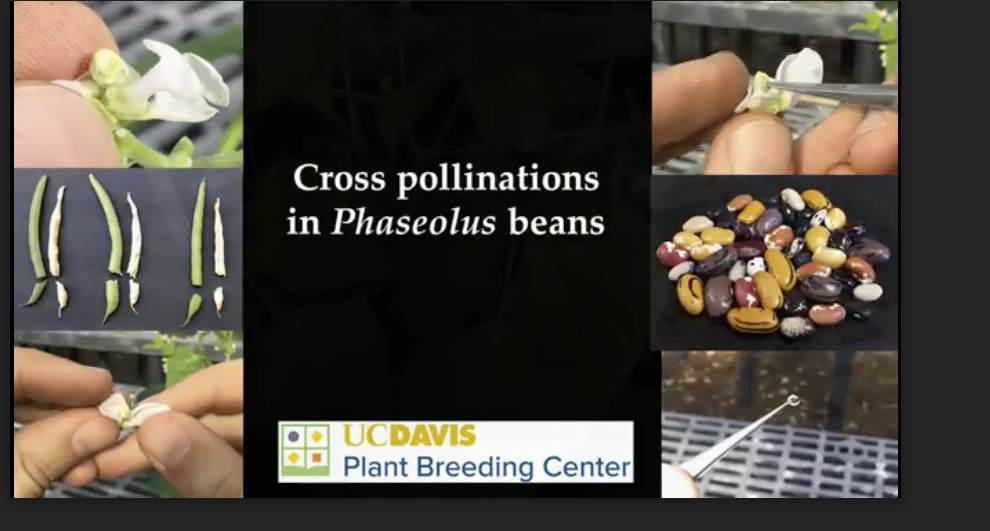 Travis' submission "Cross pollinations in Phaseolus beans" won the Greenhouse category, and will be an excellent resource to introduce cross-pollinating to both new and established students in plant breeding. He also created a video on Drone-based data acquisition and processing for plant science, and another for Marker Assisted selection with CAPS markers.   
All four of these videos will be featured on our website, and used for years to come as an educational resource for plant breeders. Great work, Travis and Rebecca! ​